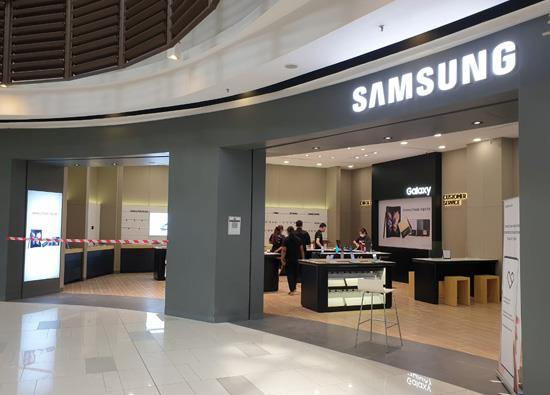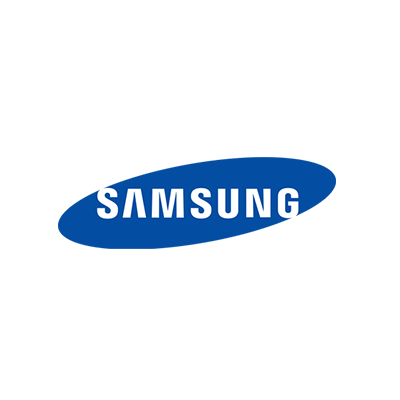 03-7886 7519
Lot 08 & 08A, Level 1
Welcome to Samsung Malaysia. We're dedicated to creating innovative technologies, processes and products that expand the horizon of what's possible and enrich people's lives.
Through innovative, reliable products and services; talented people; a responsible approach to business and global citizenship; and collaboration with our partners and customers, Samsung is taking the world in imaginative new directions.
Discover a world of cutting-edge technologies, only at Samsung.