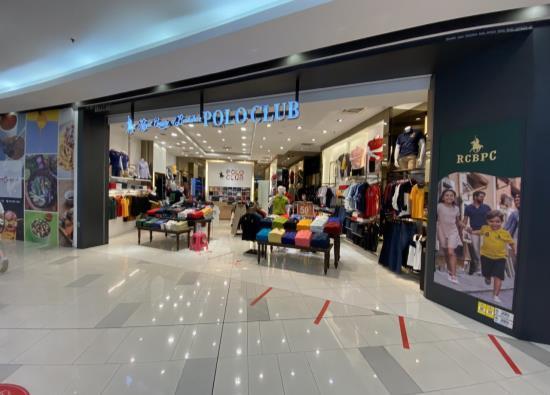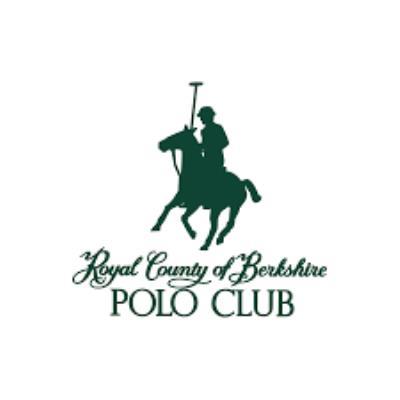 03-7887 0508
Lot 25, Level CC
ROYAL COUNTY OF BERKSHIRE POLO CLUB (RCBPC) (Replace
Is the most exclusive Polo Club in England. It started in Royal County of Berkshire and brings together not only the lovers of this aristocratic sport but also the most prestigious strata of English society. In 1985, the legendary Bryan Morrison wanted to create a club that combined talent and natural British sportsmanship with elegant surroundings and ambiance. With the same vision with which he produced music for Pink Floyd, Wham! or the Bee Gees, Morrison set up an Icon of Englishness which he devoted himself to immediately.
SO resonant was the success of the Berkshires it is affectionately known. The Prince of Wales soon became an honoured lifetime member. Always a lover of prestige and distinction and a professional designer in his youth, the club that Morrison envisioned was also to be leading light in fashion.
Again his vision returned to set a trend. Since then, RCBPC has become a premier international brand, chosen by those who demand unmistakable class and style also wanting the best things in life. Today, that label is finally available across the world.