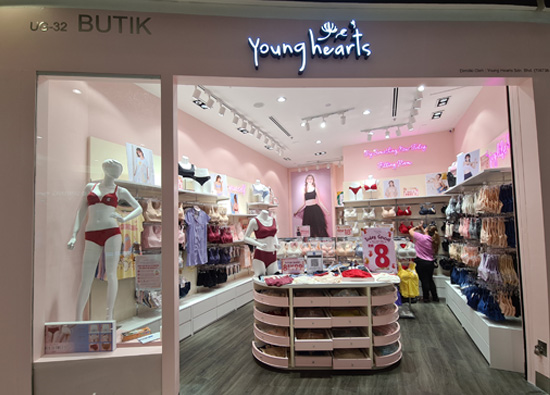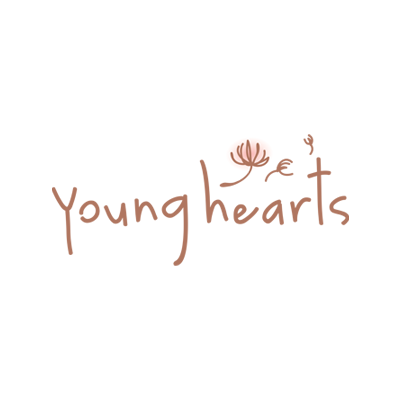 The Young Hearts brand is fun-loving, high-spirited, feminine and young.
We are passionate about living a quality life and hence, we support and encourage this life objective by creating and producing our products with great attention to research, design, detail, variety and quality. Not only do we listen to what our customers' needs are, we also make sure that we are on trend with the latest in fashion, design and lifestyle.
We have a wide selection of daily essential lingerie products to whimsical sleepwear and fun lifestyle products. We hope to inspire everyone who comes into contact with us to love life with passion, confidence and enjoyment!