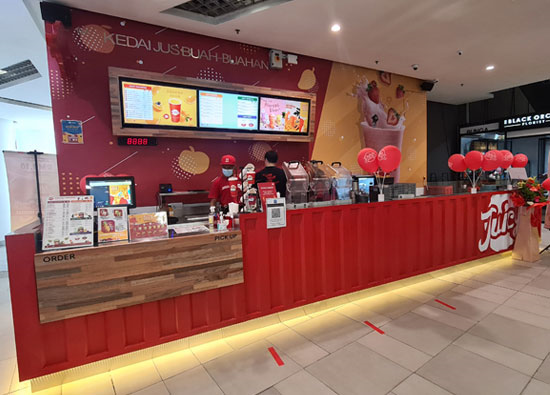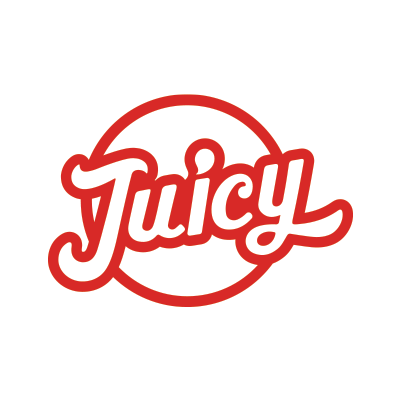 JUICY Fresh Juice Bar is the No.1 Juice brand from Korea. Founded in 2010 have since become a global franchise enterprise with over 800 outlets in South Korea alone. With its extensive distribution network, JUICY is accelerating as a leading company that specializes in fruit to provide the best quality products to customers with their range of daily fresh fruit juice.
The No 1 Korea Juice Brand aims to deliver back to basic, fresh and natural fruit juices at an affordable price to meet customers daily juicing needs. Promoting the habit of drinking A CUP OF JUICE A DAY as part of an active healthy lifestyle,
JUICY is the EVERYDAY JUICE BAR.