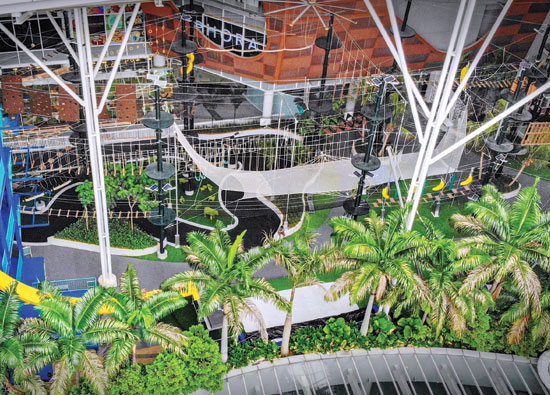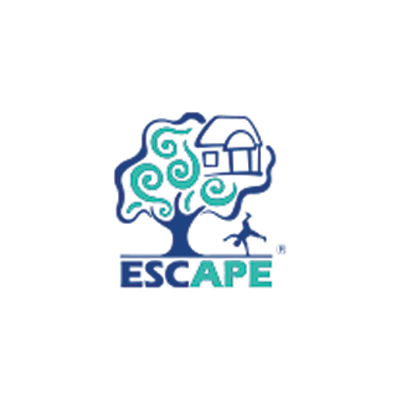 03 - 3310 0229
Lot GB-16B, Boulevard, Level G
ESCAPE Challenge is the answer to the modern-day problem of underdeveloped life-skills among us arising from the lack of play. Scientific research has proven that play is an integral part of building character and stimulating creativity necessary for a successful adult life. Play is just as important as academic excellence.
ESCAPE Challenge brings exciting rides and games, once hosted in the natural environment, into a contemporary setting at Paradigm Mall, Petaling Jaya.
ESCAPE Challenge re-introduces the play and values of yesteryear so to inject reality into a world overdependent on an isolation-inducing electronic lifestyle. Through fun activities, with an emphasis on self-directed play, the visitor experiences Low Tech, High Fun.
ESCAPE Challenge demonstrates there's no age limit to having fun as the rides and games are designed for a wide range of age groups, abilities, and energy levels.
Visit www.escape.my/pj for more information and ticket prices.