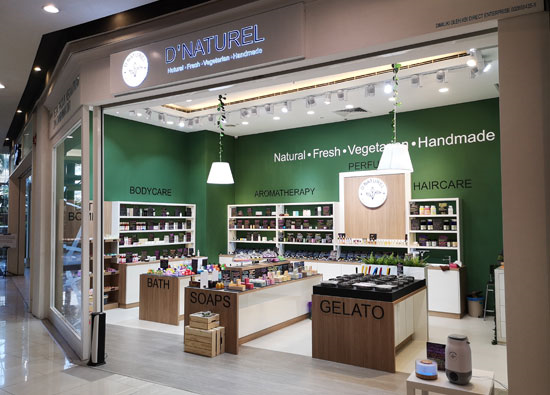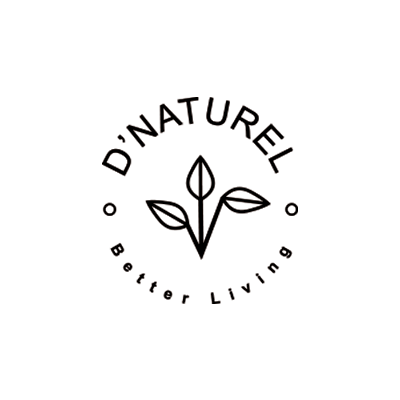 03-7886 6786
Lot 03, Level G
D'NATUREL is a brand, which offers Freshly Handmade cosmetic, skin care and personal care products, which are Vegetarian and Natural. D'NATUREL as a brand focuses on Better Living. KBI Direct owns the brand.
The Journey of D'NATUREL started with the idea of bringing Natural, Handmade and Vegetarian cosmetic and personal care products manufactured in Europe to Malaysia and other ASEAN countries. Experienced producers using high quality ingredients manufacture D'NATUREL products in Europe.
Our business model of directly selling to consumers along with lower margins enable us to offer these quality products to all our consumers at affordable prices.
Europe is one of the biggest and matured market for organic and natural products. Organic and Natural products comes with a whole range of skin benefits and therefore it offers a healthy and better lifestyle. No harmful chemicals are used in them as compared to regular products.
Our ranges of products are natural, handmade and 100% vegetarian hence suitable for everybody. We offer organic products as well. The synthetics used in some of our products are 100% safe synthetics.
Our products range covers multiple categories and our aim is to keep expanding into other categories and make natural products affordable for everyone.
All our products are approved by the National Pharmaceutical Authority of Malaysia and are SAFE to USE.