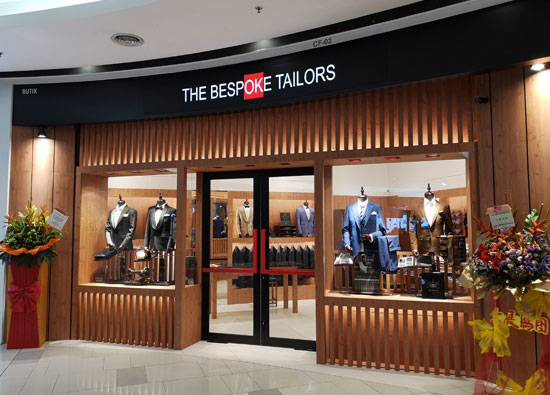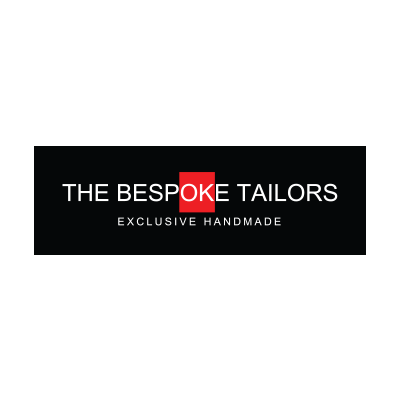 012-653 4674
Lot 02, Level CC
Bespoke Tailors is ready to offer its impressively wide range of quality-assured high-class posh suit, tuxedos, blazers, dinner suits and many other men's clothing from world-known brands.
Nothing gives a man more gorgeous and classy look than an exquisitely tailored elegant suit.
We also provide customized solutions to meet your personal preferences and tastes in order to tailor a suit which best matches your personality. Wearing Bespoke Tailor products is a sign of refined classy taste and of right choice in favor of uncompromising quality and excellent design features.