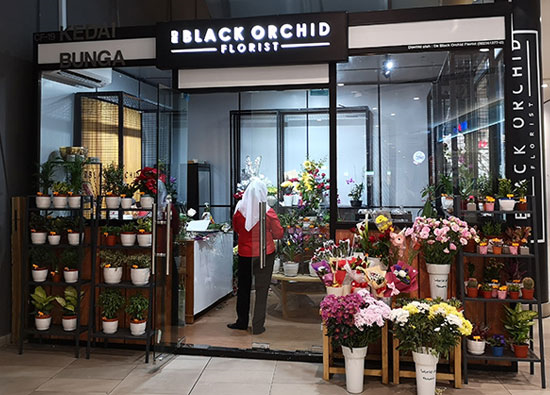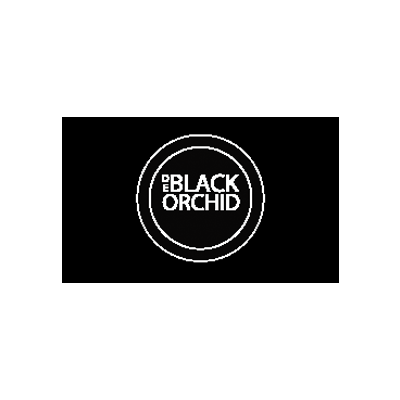 010-291 0624
Lot 19, Level CC
De Black Orchid florist is Malaysian's trusted Flower Delivery service. We allow to choose from a large variety of floral gifts with home delivery within Klang Valley area.
Flowers can be accompanied with funny gifts or cakes, finding a florist within Klang Valley area is easy with our online flower delivery service.
Flower delivery can be used on special occasions such as weddings, funerals, birthdays, women's day and many other special occasions. You can pick flowers of various colors to be delivered directly from a professional florist to the recipient's hands.