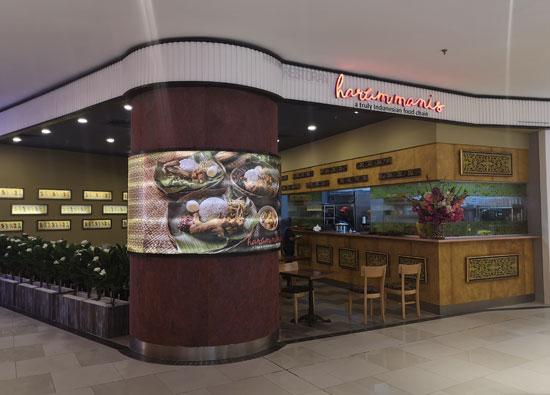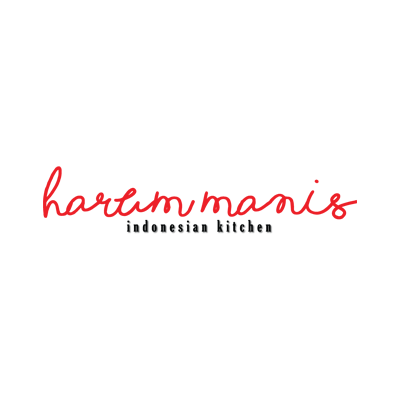 017-640 8296
Lot 25, 26 & 27, Level LG
Harum Manis is an Indonesian restaurant that features a selection of Indonesian comfort meals.
Harum Manis is a great place to visit for those wanting to have variety of deep fried chicken, grilled chicken or fish. There's ayam penyet, ayam goreng sambal hijau ,ayam bakar singgang, talapia/lele penyet and etc. We also have soto and bakso for noodle soup lovers to savour.
The chef is from Padang, Indonesia. As a result, the dished dishes are definitely authentic. We know Indonesian food is delicious, but you must save room for our desserts that have been specially created by the chef. Popiah pisang Harum Manis and nugget pisang coklat cheese is a must try favorite on the menu.