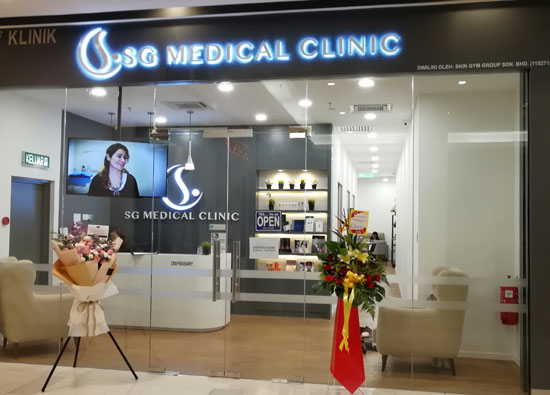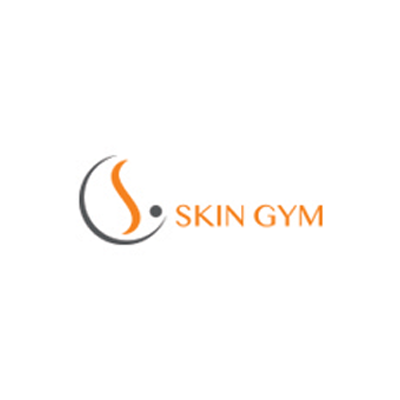 011-1133 8088 / 03-7802 8393
Lot 27, Level UG
Skin Gym Medical Clinic is your one stop centre for all your aesthetic needs. As one of Malaysia's emerging aesthetic clinics, we always believe that everyone deserves to be beautiful from the inside out. We strive to offer advanced aesthetic care to enhance both confidence and appearance of all our patients.
Just sit back and relax, as our team of full trained and certified doctors from Singapore will attend to your versatile needs from simple services to long, comprehensive treatments. With us, get ready to be pampered by the best aesthetic care with our range of available services.
My Skin Gym always brings the latest technology in aesthetic medicine to ensure most up-to-date procedures and services for fast and effective options, readily available for your convenience.
Our professional medical doctors are ready to unleash your inner beauty to the surface. It's time to set yourself free, and be finally comfortable in your own skin!