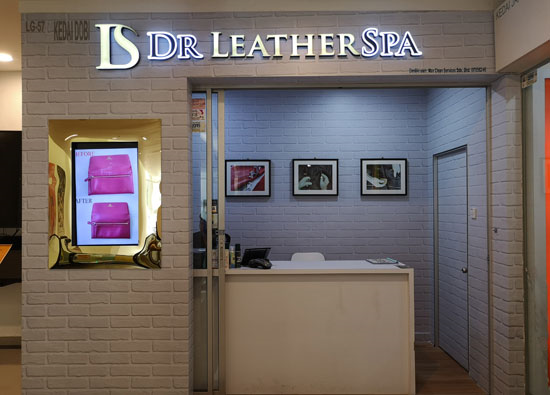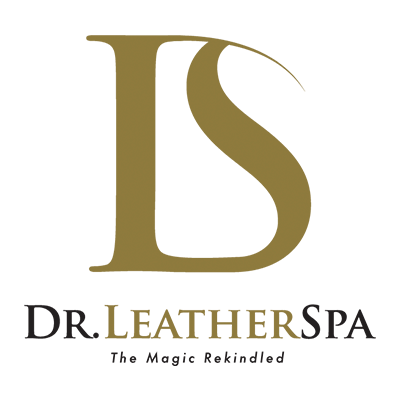 03-7498 1253
Lot 57, Level LG
Dr LeatherSpa beautify leathers. We are a group of experts that takes care of your leather handbags, shoes, belts, wallet, jackets, accessories, etc. And we are your only trusted leather doctor.
Our vision is to become the best leather cleaning & restoration centre in Malaysia.
Dr LeatherSpa has been in the market since 2012. Over the years, we have serviced more than 11,000 satisfied customers, over 23,000 handbags. Our services ranges from cleaning, leather treatment & spa, colour restoration, change of zip and various repair. The brands which we have done are Hermes, Chanel, Louis Vuitton, YSL, Gucci, Prada and many more.