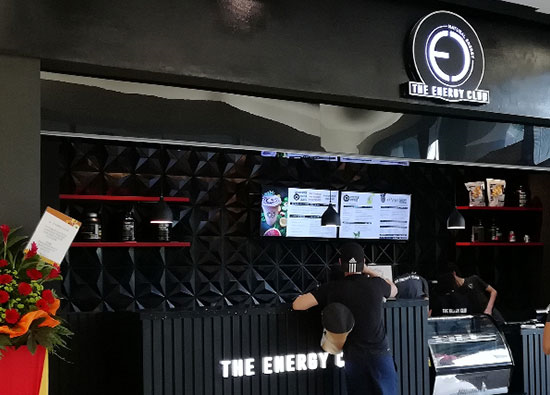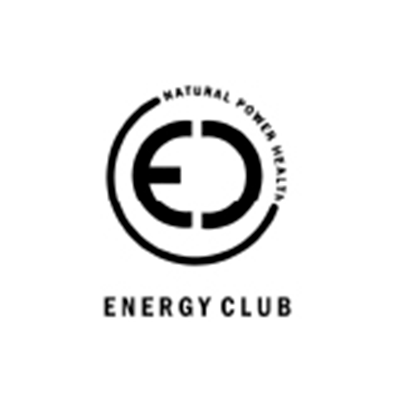 011-1540 0074 / 014-221 7353
Lot B01A, Level G
From fresh smoothies and delicious protein shakes to rejuvenating acai bowls – The Energy Club is your one-stop shop for all your nutritional needs. All our products are sugar-free and customizable, with the option for added boosters, such as BCAAs, Creatine, Chia Seeds, Flax Seeds, Matcha and Whey Protein.
Not sure where to start? Talk to one of our Shake Engineers for recommendations based on your health requirements and taste.
The Energy Club is on a mission to be Malaysia's most trusted Health and Fitness beverage brand. Our brand is not just about high quality shakes and ingredients, it's about spreading positive vibes in a nurturing, self-loving and friendly atmosphere. Our goal is to educate and nourish our communities on foods that enhance our bodies' functions and make them work at peak potential!