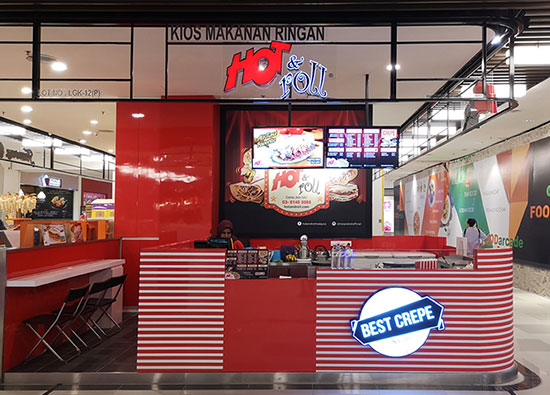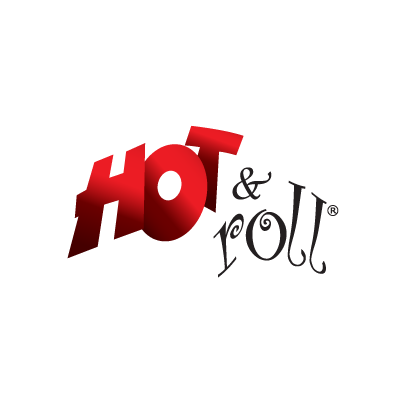 012-695 8166
Lot K12(P), Level LG
Today, Hot and Roll has more than 120 outlets located at shopping centres, transport hubs, institutions of higher education and medical centres. Apart from its signature Crispy Crepes, Hot and Roll is also well known for its thin Paratha range of delicious snacky wraps. For a fuller meal, there is a choice of larger wholemeal wrap with fillings topped with mouth-watering Cheezy Sauce.
Hot and Roll uses the freshest ingredients and continuously develops new products for its consumers. Hot and Roll works closely with reputable suppliers so as to ensure only the best quality ingredients are used. Hot & Roll is certified Halal by Jakim.
To savour and enjoy our delectable range of offerings, please visit us today.