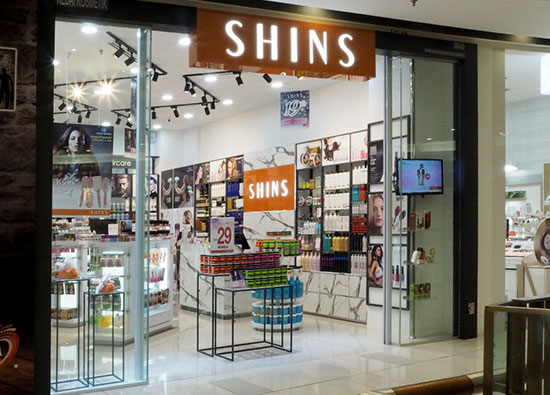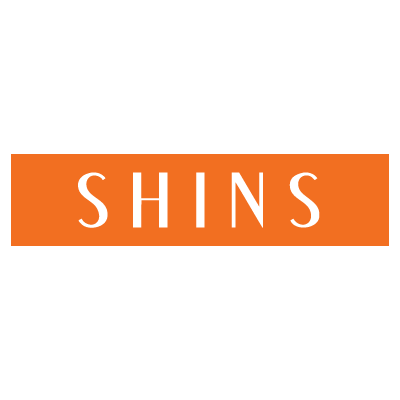 03-7498 1801
Lot 16, Level UG
SHINS is a beautiful, borderless world where world-class beauty products from corners around the world, are just around the corner.
Established in 1999, multi-award winning company, SHINS is Malaysia's leading and largest beauty retail chain store that offers over 5,000 types of beauty products from over 200 internationally acclaimed brands to meet customers' beauty needs.
Our range of products including haircare, skincare, cosmetics, perfume, body & slimming care, nail care, beauty tools and beauty accessories.