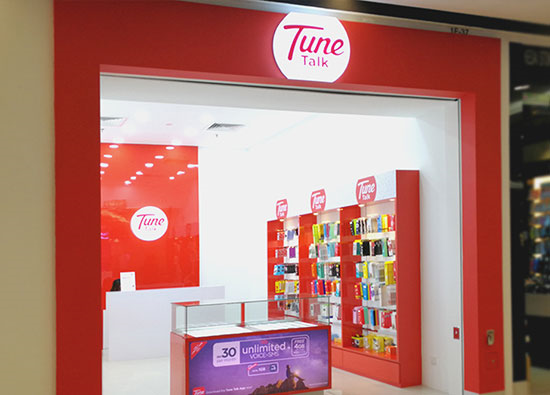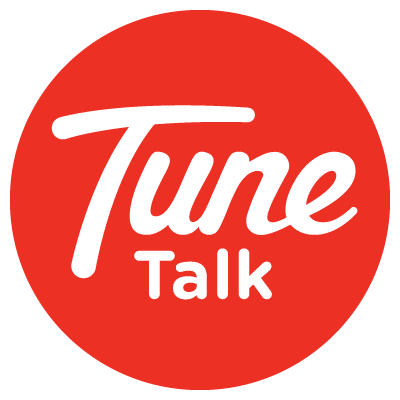 011-1547 9619
Lot 37, Level 1
Welcome to Tune Talk and our mission is to provide the best telecommunication services and make your life hassle free!
Tune Talk is the largest mobile prepaid MVNO service provider in Malaysia. Officially launched on 19 August 2009, the company aims to offer low, flat-calling rates and incentives to under-served segment of the market, providing easy accessibility and a wide distribution reach for its products.
Tune Talk is the result and culmination of years of dedication and hard work. With more and more subscribers signing up with us, it is our aspiration to grow to an unprecedented level and one day becoming the ASEAN MVNO.