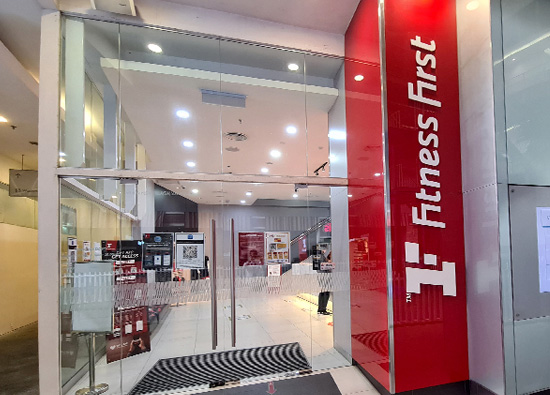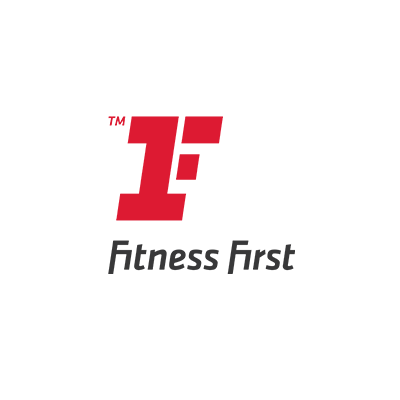 03-7884 3001/3003
Lot GB-03 & UGB 03A, Level G
Step into Fitness First Malaysia's newest club in Paradigm Mall and you will be inspired and spoilt for choices that will definitely spice up your workout routine. Exercising is no longer just about losing weight, it's about changing your lifestyle.
Let's take your workout to the next level with Freestyle™ Training and guidance from our certified and professional Personal Training team. Whether you are a marathon runner, homemaker or someone who work a 9-5 desk job, we have something for you! The designated Freestyle™ Training zone allows you to workout your entire body with the help of Kettlebells, BOSU balls, suspension cables and ViPR. With Freestyle™ Training, we can help you to improve your functional strength and movement, increase your ability to perform everyday tasks or assist you to strip off your body fat and get lean.
Want to add variety and more fun to your routine? Join our group exercise programme with classes such as RPM™, BODYCOMBAT®, ZUMBA, Hardcore and Flow Yoga. All classes are led by our certified instructors who love to entertain and help you to get the best results.
Hop over to our X-Blast™ cross training section where you can combine your cardio and strength activities. This 2-in-1 workout can be adapted to suit everyone from beginners to professional athletes.
At Fitness First, we know every member has different motivations and goals, so we make it our priority to set you on the right path to a healthier lifestyle. We will assist you in your journey of getting your desired results, so please drop by and speak to our team at Paradigm Mall on how you can also be part of this movement.