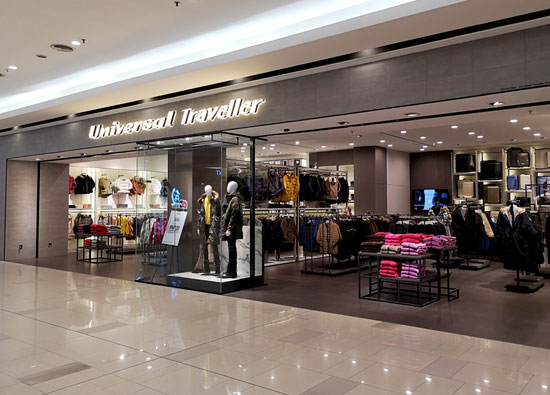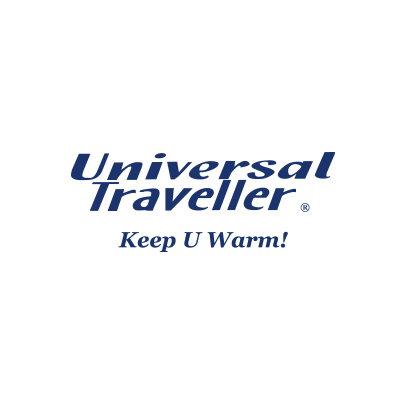 03-7496 5900
Lot 51 & 52, Level CC
Universal Traveller believes that travel can be light, functional and stylish – which is why Universal Traveller is your best companion throughout your travels. Specializing in winter wear clothing, luggage and travel accessories, Universal Traveller is a one-stop-centre for all your travel essentials.
Originating from a humble retail outlet in Singapore, Universal Traveller in recent years has grown into a leading winter wear, luggage and travel accessories retailer with influence across Southeast Asia. Universal Traveller constantly reinvents itself, exploring new and innovative ideas and products alike to cater to the changing habits of the modern traveller. Universal Traveller is relentless in sourcing, developing and trying out new materials in order to guarantee optimal functionality in its winter wear. Universal Traveller's design team is always on the look-out for new designs for all occasions – from leisure to work.
Luggage and bags are the quintessential gear to complete an urban traveller's travel ensemble. Through Universal Traveller's network of travel partners, Universal Traveller today carriers a huge array of luggage and bags spearheaded by premium brands such as Airways, Calvin Klein, Guess, Heys and more.
With over 40 decades of experience, Universal Traveller has formed a cohesive team with employees across the region who believes in uncompromising customer experience and products which Keep U Warm above everything else.