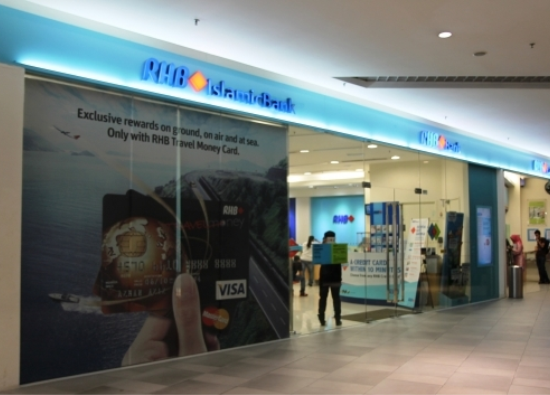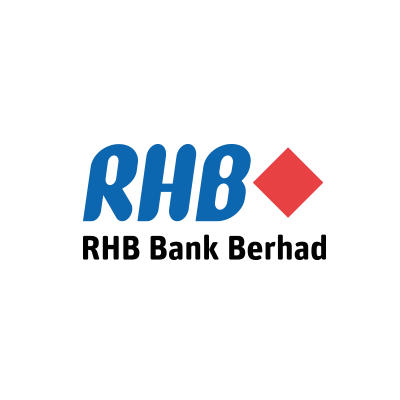 1300-88-8742
Lot 17, Level CC
RHB Bank offers a wide range of solution oriented financial products and services through multiple touch points of 199 branches and more than 1,889 self-service terminals nationwide.
Visit our personal bankers to discover more about our products such as opening of savings accounts, debit and credit cards, personal and housing loans, insurance and much more.
Our aim is to go the extra mile to make your banking experience easier, quicker, safe and secure.
Drop by today to experience Simplified Banking!