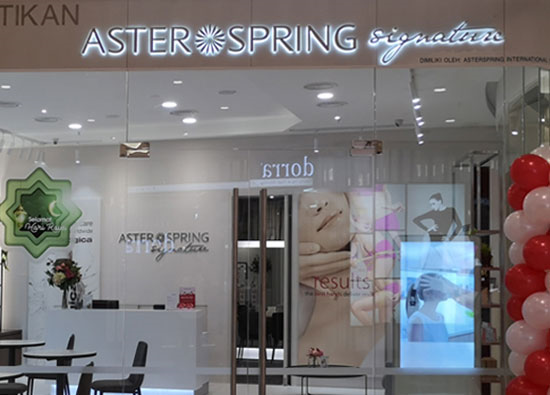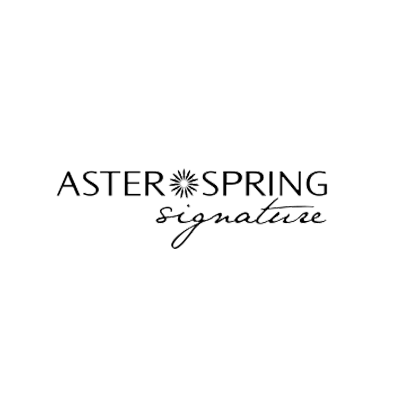 03-7887 1851
Lot 18 & 19, Level UG
AsterSpring commits to give you a whole new refreshing experience, personalized to your overall skin health using specialized innovative facial treatments and incorporating homecare regimens with world leading brands including Dermalogica, the No.1 professional skincare globally, AsterSpring deliver the highest standard of skills and service quality that you can be - just relax, enjoy and see the visible results!
TRUST, the best hands deliver RESULTS.
Visit us at Lot UG-18 &19, Upper Ground Floor or call 019-609 9980 to get your first facial treatment at 30% off*! *T&C Apply.