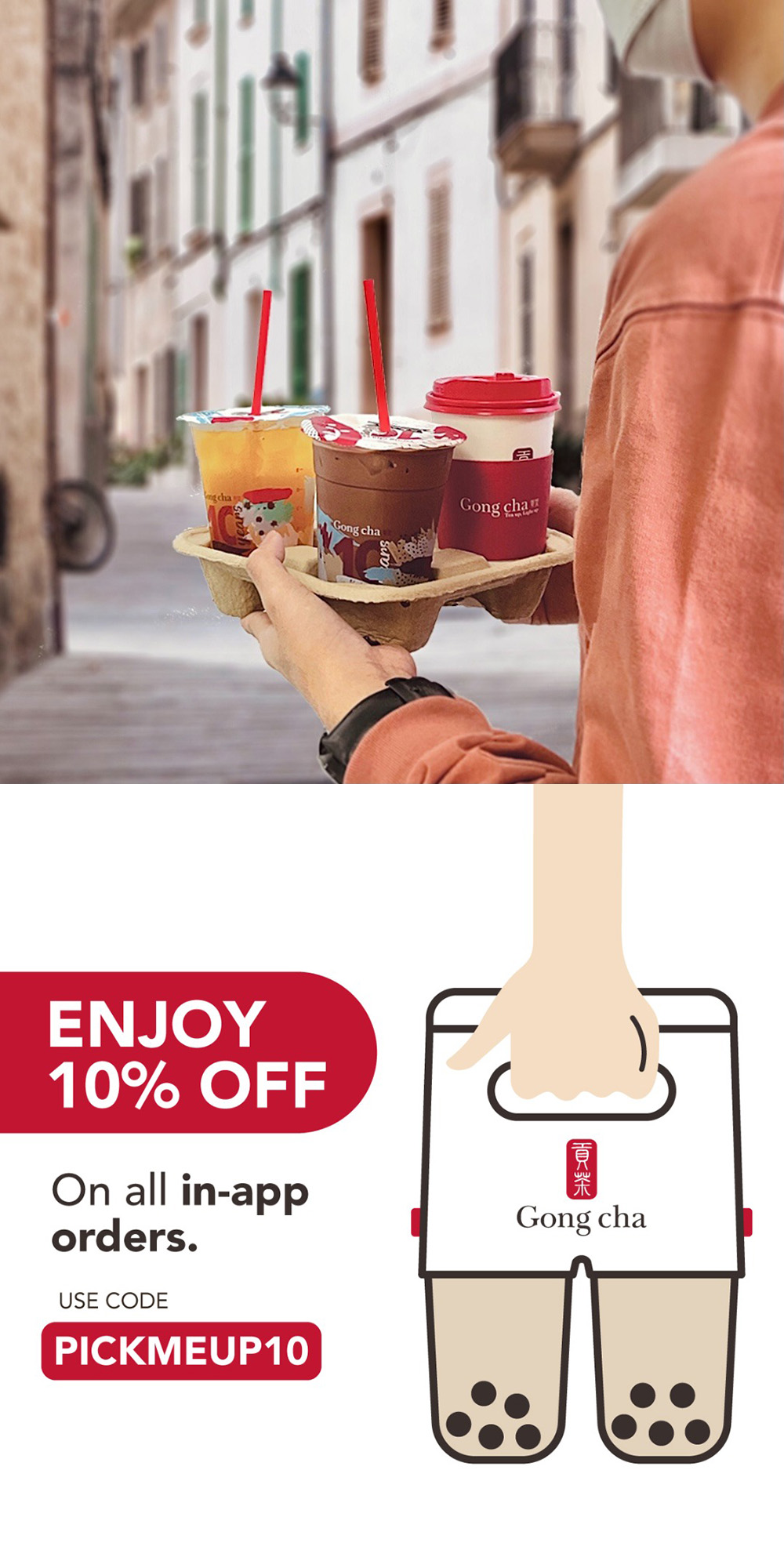 Available
Lot 08, Level LG
How do customers enjoy the offer?
1.
Customers will need to register an account on our app
2.
Claim the voucher by entering PICKMEUP10 in the "Rewards" catalogue
3.
Place order for pick up and apply the voucher upon checkout
4.
Skip the queue and pick up their order at the selected outlet. That's it!