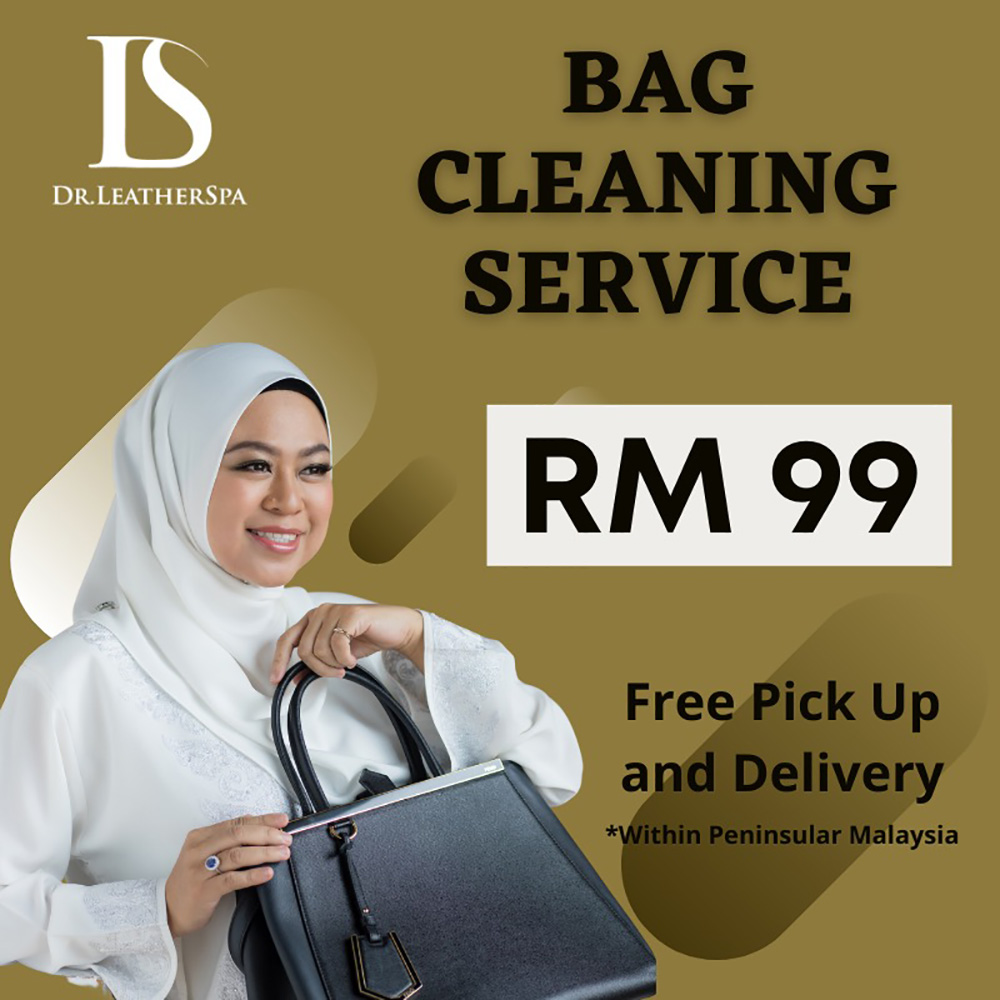 Available
Lot 57, Level LG
Dr LeatherSpa bio-cleaning service promo at ONLY RM99/handbag includes all the following:
1. ✨ ANTI BACTERIA
to kill & remove bacteria
2. ✨ MOULD TREATMENT
to kill & remove moulds (where needed)
3. ✨ BIO-CLEANING
to remove dust, stains & odour
4. ✨ LEATHER TREATMENT
to strengthen leather fibres for longer lastingness & to moisturise leather to prevent cracks and dryness
5. ✨ LEATHER POLISH
to improve it to a more pristine condition
6. ✨ FABRIC TREATMENT
to strengthen & condition the fabric
PLUS free pick up and delivery within Peninsular Malaysia too.
Please visit us at LG-57 or WhatsApp us to grab the promo at 60123773816
https://wa.me/60123773816