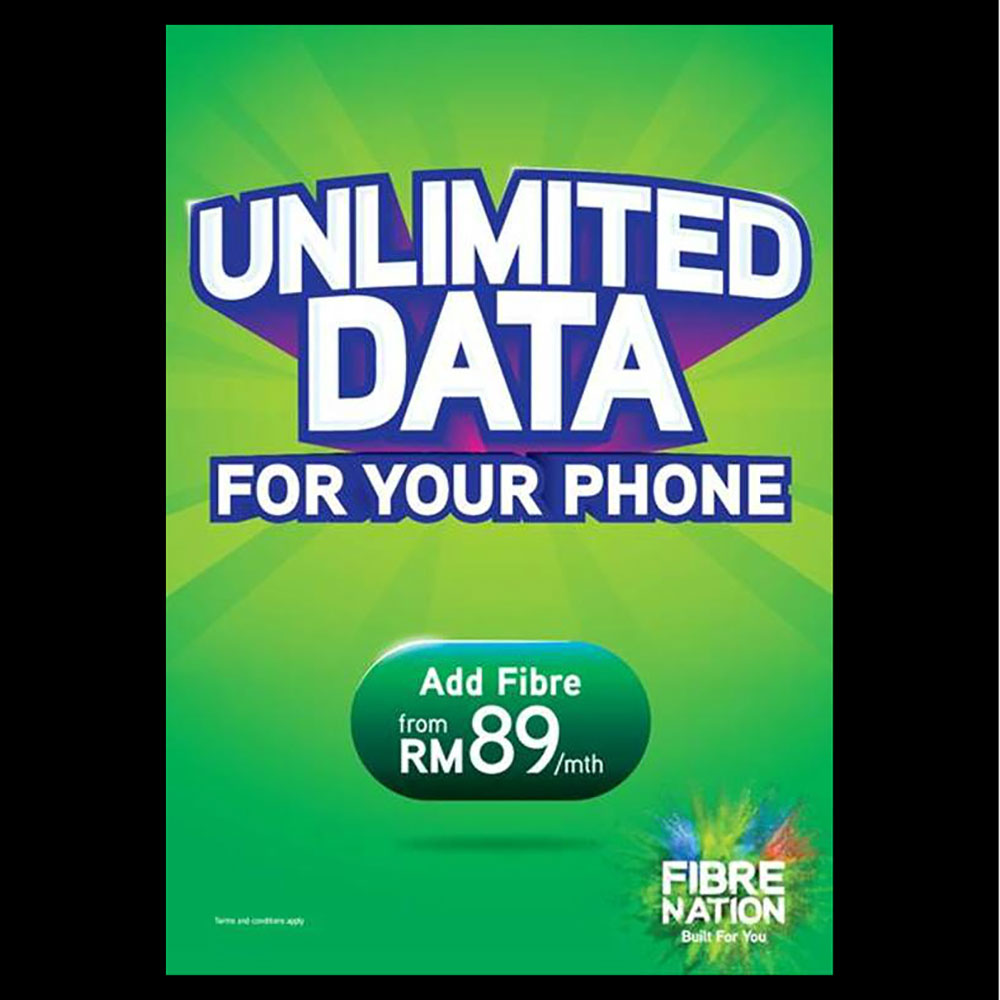 Available
Lot 35 & 36, Level 1
Maxis Special Offer from RM89 !!
NOW MaxisOne Home SuperFast fibre have a BIG BIG OFFER !! 📣
Let's Upgrade to MaxisONE Home Superfast and your MaxisOne Plan enjoy Unlimited Data in your mobile phone.
so? what are you waiting for? Let's have a SuperFast internet for your home now!
For more info, you may walk-in or contact our Maxis branch at:
-Maxis Paradigm Mall Shopping Centre Lot 1 1F-35&36
-60122321610 / 60122325410