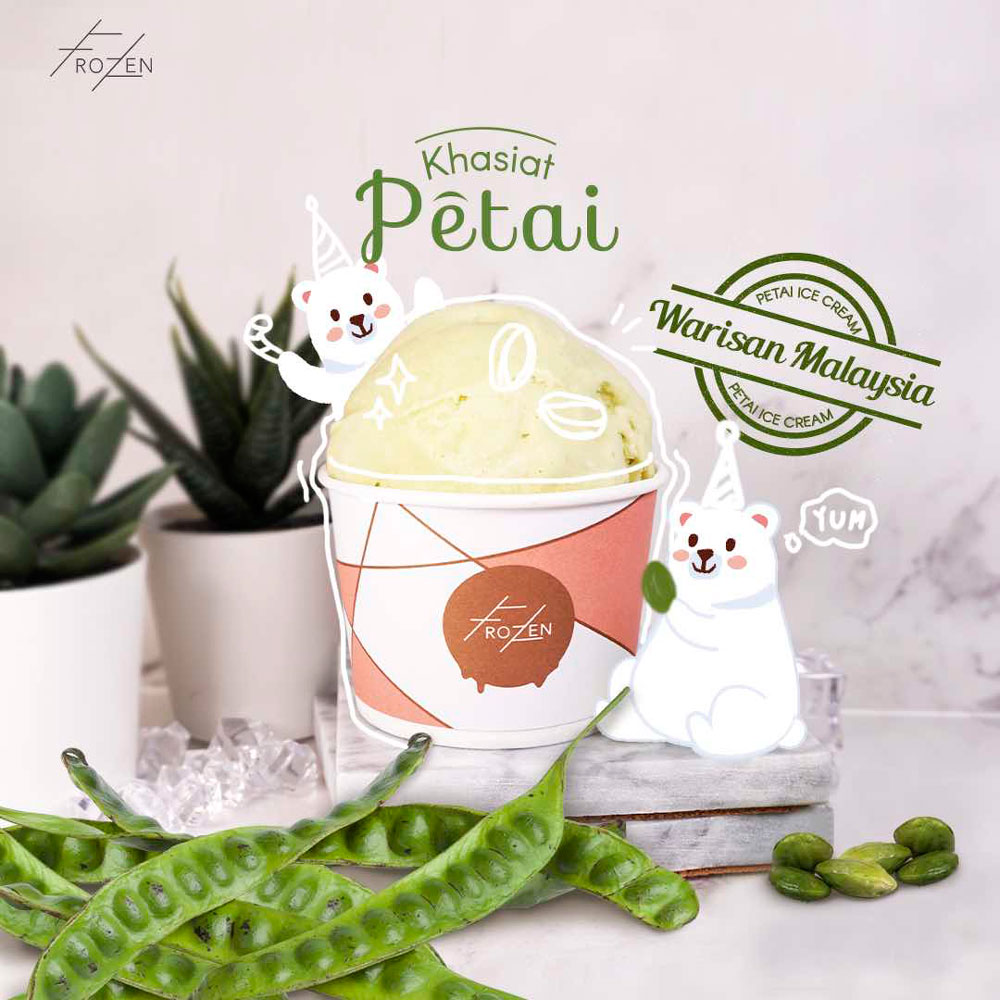 Available
Lot K01, Level UG
PETAI ICE CREAM? Yes, you heard that right!
Frozen, the artisanal ice cream boutique that brought you such local flavours as Kaya Toast Ice Cream and Musang King Ice Cream has introduced the Petai Ice Cream - which has gotten such rave reviews that it has even become viral in neighbouring Indonesia!
Try them out at UG-K1 at Paradigm Mall Petaling Jaya. Only RM 10.90 for a unique, first-in-the-world ice cream experience!